ABOUT US
Our vision is to bring your project into reality by offering a balanced service of consulting and architectural drafting and design that culminates into skilfully designed plans.
Thomas Drafting was formed in 2010 by John Meunier at first to address small projects. Since then the projects and services have grown in scale and complexity. In 2017 Thomas Drafting incorporated and now provides full services in the community and abroad.
At Thomas Drafting Inc. we take great pride in our customer service and will meet your architectural drafting and design needs in a kind and professional manner, keeping you in the loop every step of the way. Appreciating that time spent in the design results in fewer and less costly changes on site, our office is available throughout construction and the permit process to answer questions that may arise.
We specialize in residential and commercial construction. From mixed-use apartments, multi-family townhouses, subdivisions, rezoning, urban infill, vacation homes, cabins, estates, renovations or additions.
Drafting and design services for architects, design professionals, homeowners, developers, contractors, and real estate agents with a specialization in residential and commercial design is our specialty.
CONTACT US TODAY FOR YOUR DRAFTING NEEDS
Something great is about to start!
OUR TEAM
John Meunier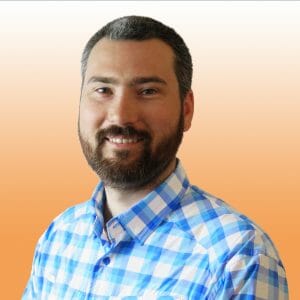 John Meunier was born and raised in the Fraser Valley. He has a passion for construction and building,
which naturally lead him into taking courses in university for construction.
Graduating from UFV in 2006 as an Architectural Technician, he was immediately was hired as a junior draftsman with a local architectural firm. He grew from a junior position into the lead technologist, coordinating multi-family townhomes and apartment buildings of various sizes with the various consultants and city staff.
John's creative ability and extensive technical experience has allowed Thomas Drafting to quickly gain an excellent reputation.
Gurinder Virdee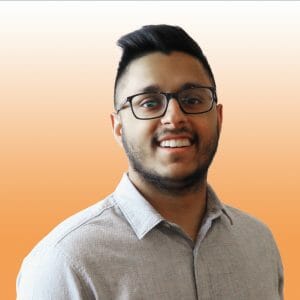 Gurinder Virdee was born and raised in Abbotsford. He graduated high school in 2016 from W. J. Mouat Secondary School. Coming from a family that is heavily involved in construction, he decided to take the same path for himself.
He took Architectural and Structural CADD and Graphics Technician program at BCIT where he successfully graduated the program and received a certificate in 2017. Immediately after, he moved to Mission and accepted a position at Thomas Drafting Inc. as a Junior Draftsman.
Travis Loehndorf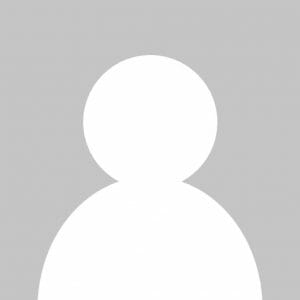 Travis Loehndorf was born and raised in Mission.